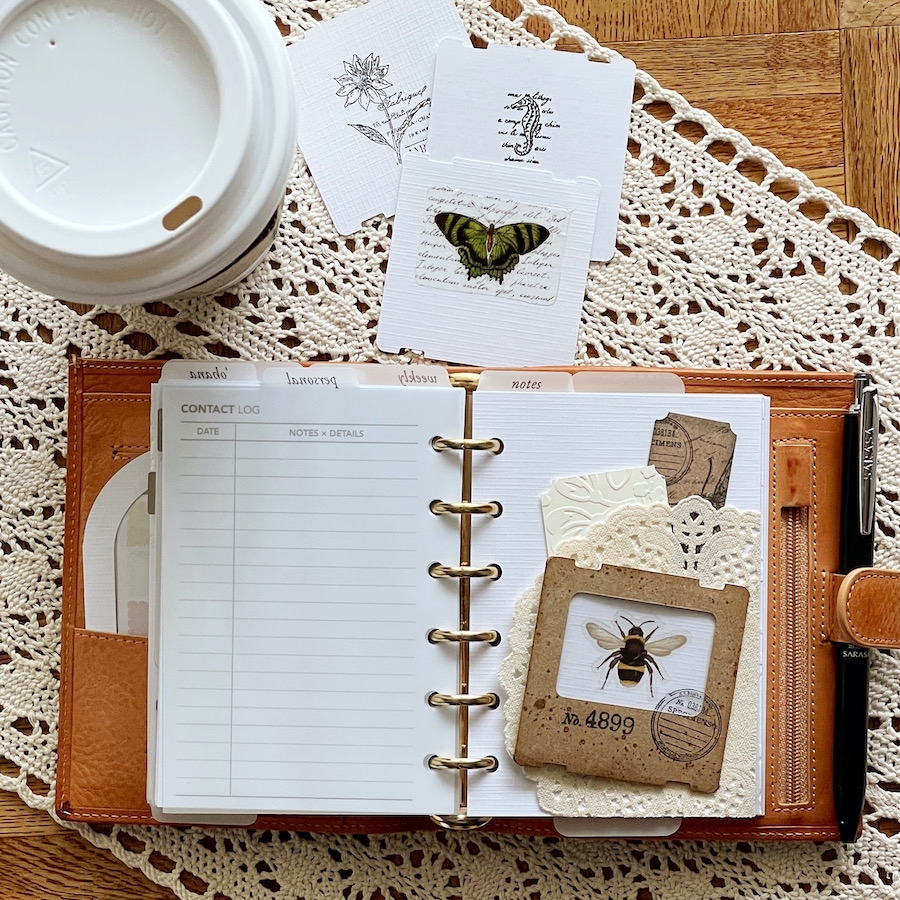 Hello Beautiful People!
I have been meaning to get an update posted but every time I would sit down to write, I'd get sidetracked by life or couldn't find the words I wanted to say.
I have been pretty inactive on social media channels, including the website and blog. And while I took a social media break I spent the past few months creating, planning and most importantly, being mom. From soccer to track and even a new college graduate in the family.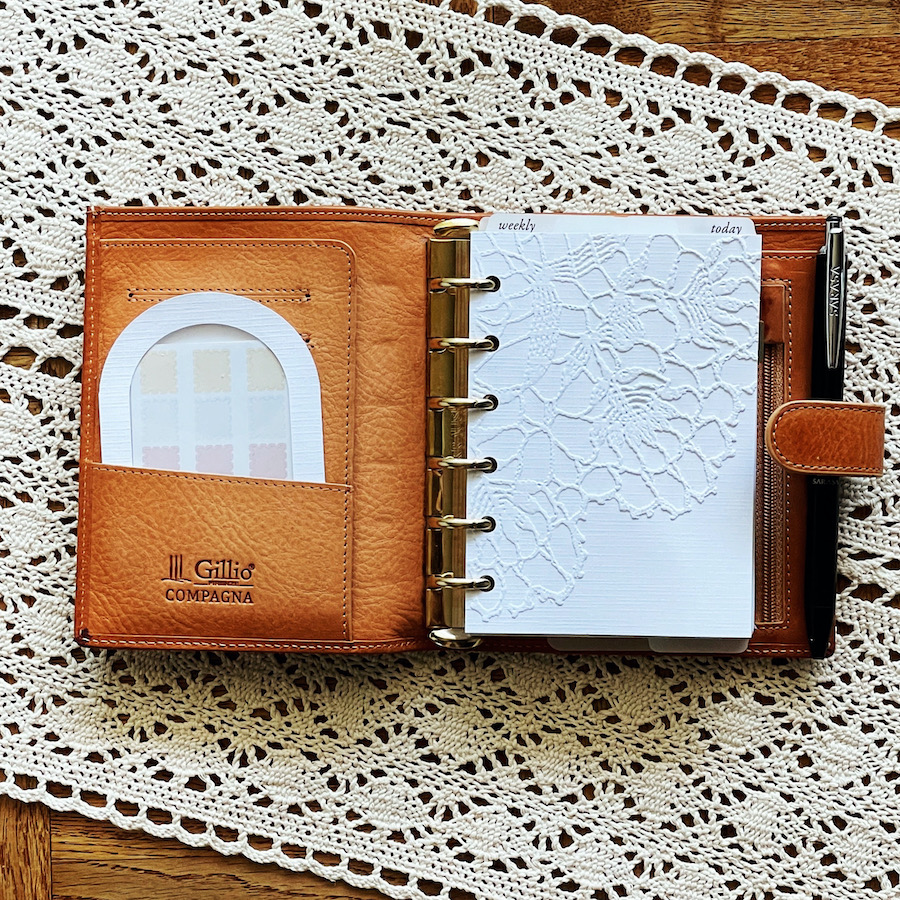 You may have noticed new releases have been relatively non-existent since covid, especially this year. With manufacturing delays, some I'm still dealing with, and not feeling comfortable pushing my non-essential shop I stepped back for a bit to reevaluate and had considered closing up shop.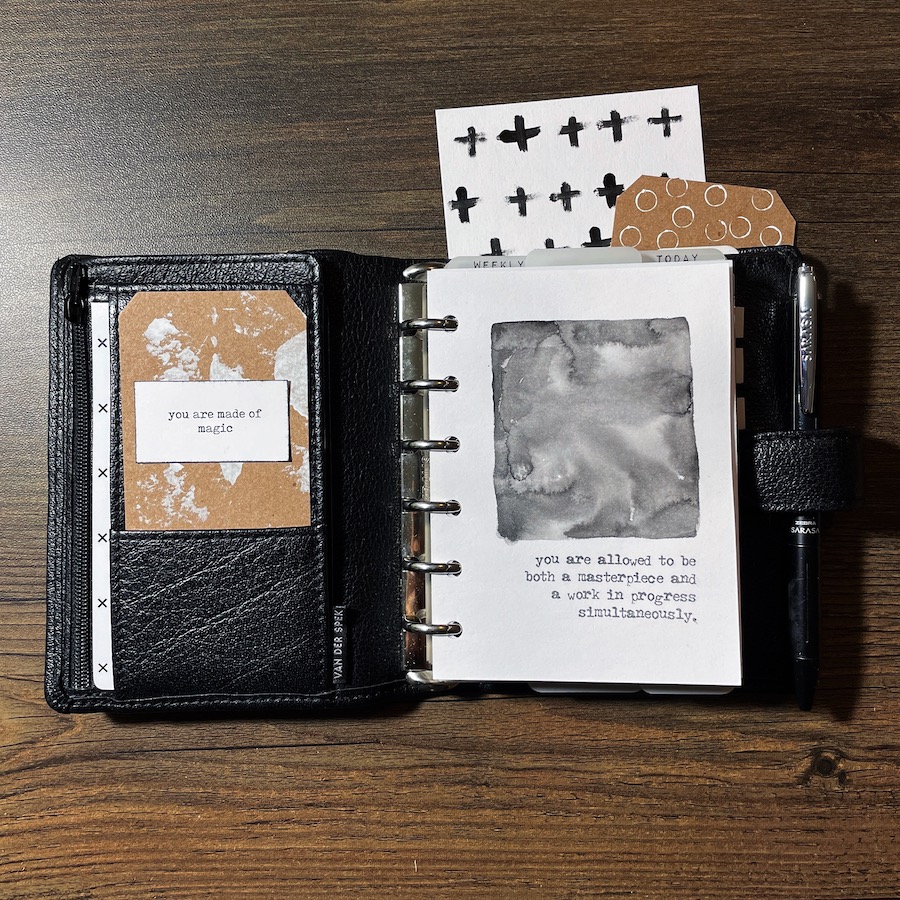 But then it dawned on me a few months ago...
Did you know October 2022 will be 10 YEARS of Studio L2E stamps? TEN! That's a BIG milestone for any small business. So I took some time to reflect on where I've been, where my shop has come from and what my next steps are.
As some of you may know, I've been an avid stamper and card maker since my early adult years. I LOVE creating and realized how much I missed It. I miss taking paper and paint and stamps and supplies and making things. Whether that's a card or a fun item to add to my planner, it's the act and joy of creating that I love most.
Somewhere along this 10 year journey I sidetracked from that and I realized, that's it! That's where I want to be. Not just planner stamps... I want products and tools that are multipurpose that will help me stay creative AND productive.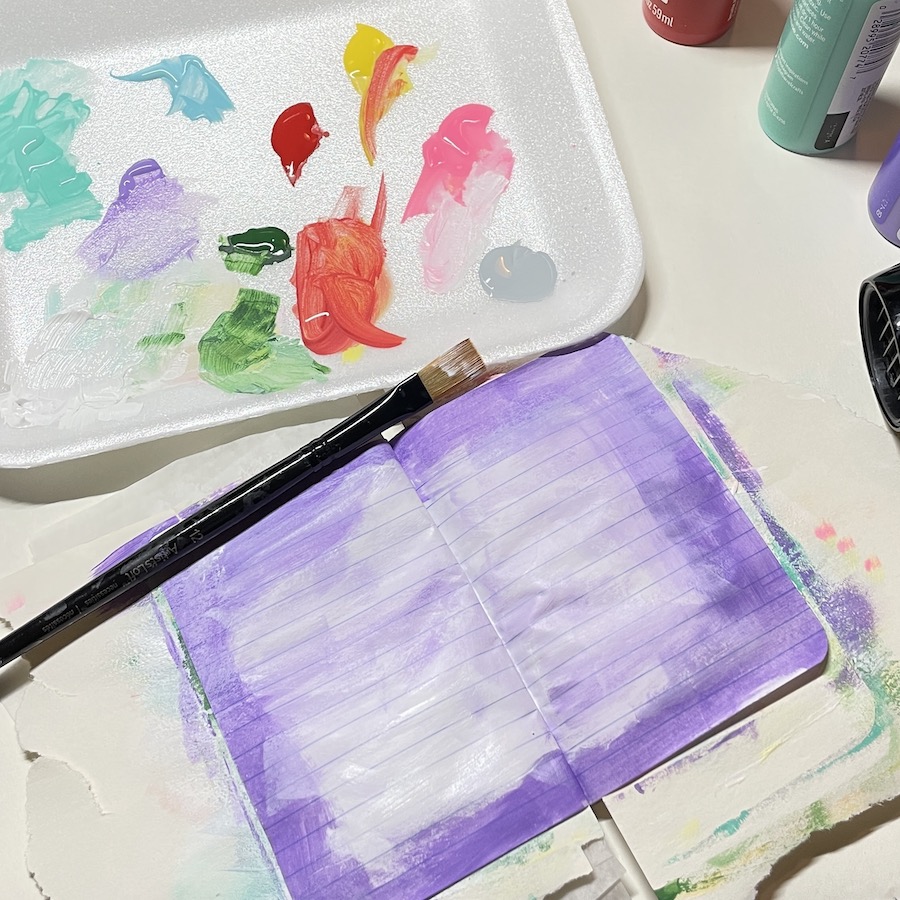 So here we are in June...about to make some EXCITING changes to Studio L2E in the coming months. I hope you'll stick around as I/we enjoy part of my mantra of embracing the journey. More Info and announcements are COMING SOON!
I hope your June is off to a beautiful start!
Kanani
* ps * In case you're worried or wondering, planner stamps will still be here