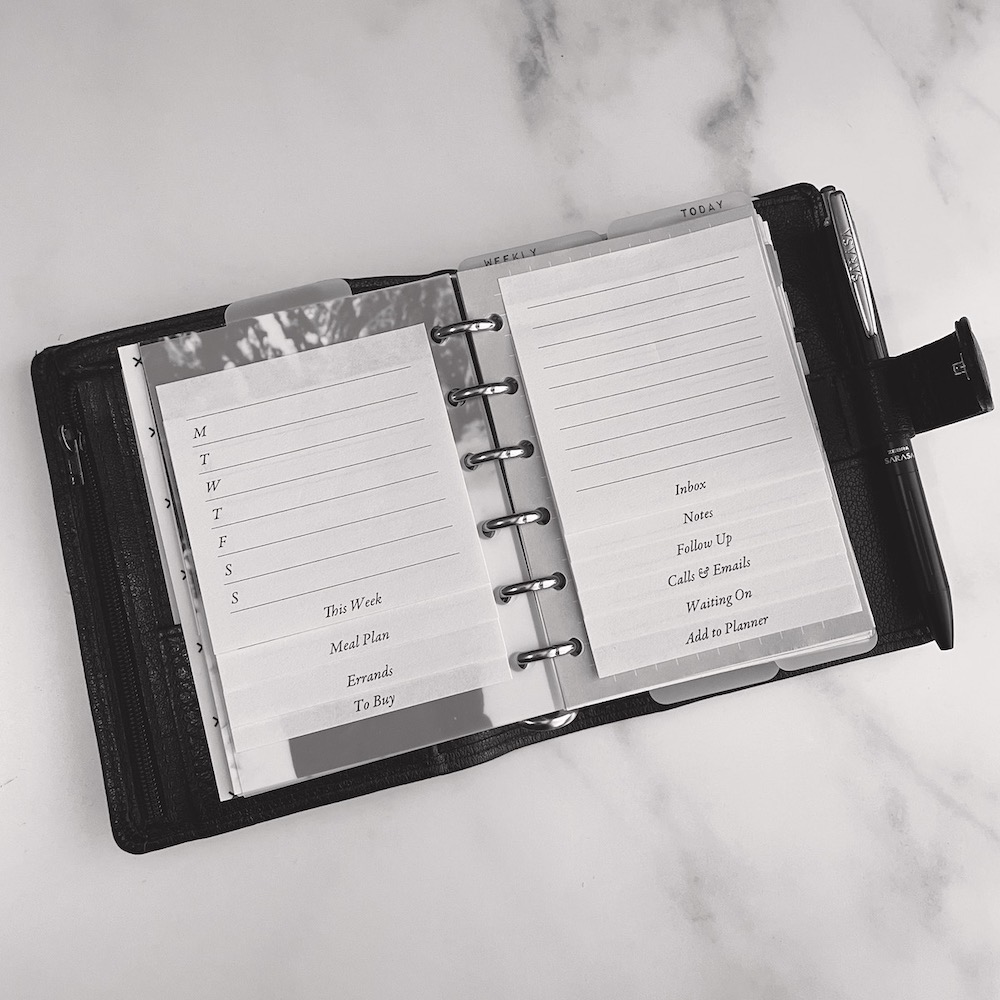 Are you a fan of sticky notes? Do you have them scattered throughout your planner like I do?
After spending some time cleaning out my planner, I realized I needed a better way to manage the stickies I have floating around. I thought I'd create a dashboard of stacked sticky notes with the headings on the bottom so it's easier to find the note I'm looking for.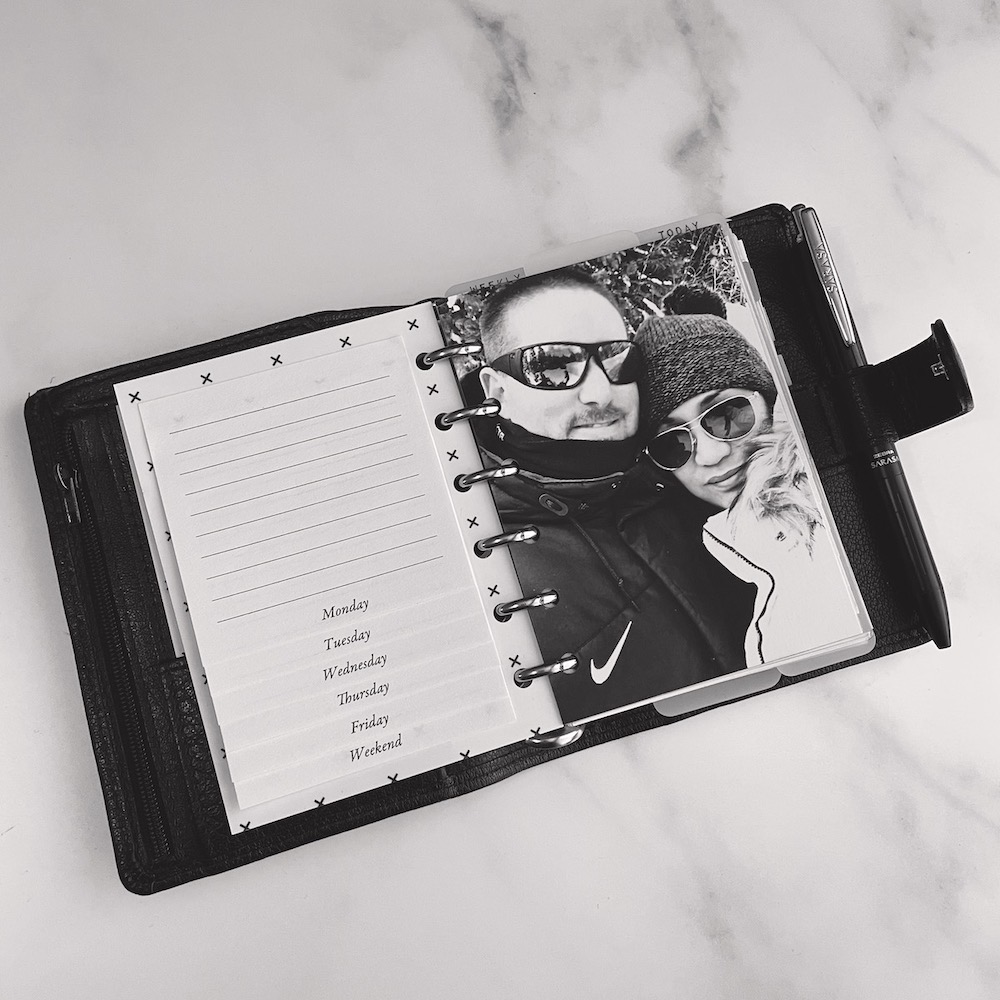 Included in the zip file is a template and 3 pages of printable sticky notes: days of the week, GTD/Inbox, and a mix of FUNctional lists.
I hope this helps keep your sticky madness under control!

* A friendly reminder, free printables are for PERSONAL USE only